Subscribe to my channel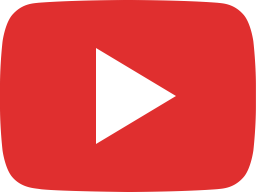 Late Sunday Afternoon CN Trains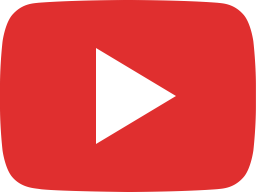 CN Trains at Ackerville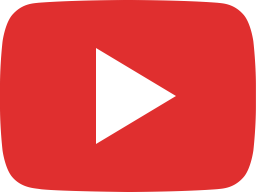 BNSF with Santa Fe War Bonnet Locomotive in Cameron Jct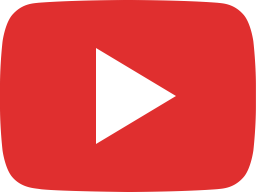 WSOR Double the Friday Fun and CN video bombs the party.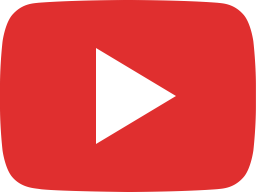 Storms from 3-31-23 in Illinois.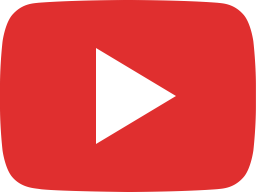 CP Holiday Train 2022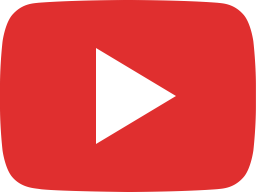 CP Holiday Train 12-8-22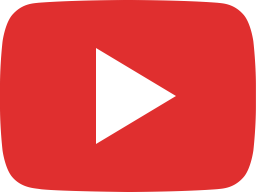 CN Empty Hopper Train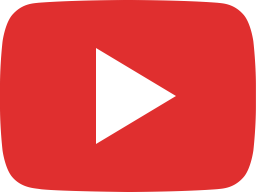 CN Covered Hopper Train on the Waukesha Sub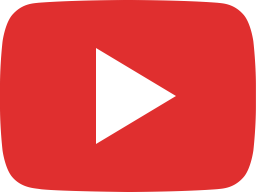 CN Local at Byron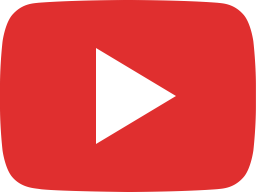 CN Mixed Freight at Shops North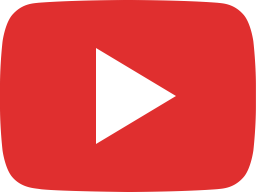 Amtrak on 10-22-22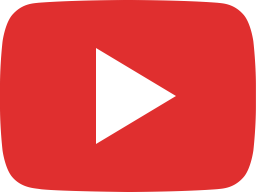 Sunset Dolphin Cruise on the Pacific Ocean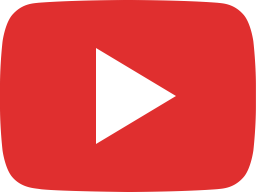 BNSF Railfanning in Western Wisconsin on 6-11-22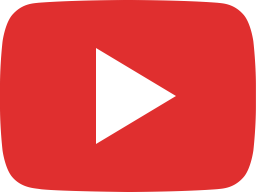 BNSF Train by the Mississippi River!